Continuum provides connected care for your whole family.
Navigating the health care system is often intimidating and impersonal, and finding a health care provider you trust can be challenging. Continuum Family Care is here to provide residents of Maryville and Northwest Missouri the health care they deserve. Founded by Dr. Chip Fillingane, our modern approach gives community members of all ages with a broad spectrum of medical needs convenient access to high-quality care at an affordable price, without all the time patients typically spend in waiting rooms.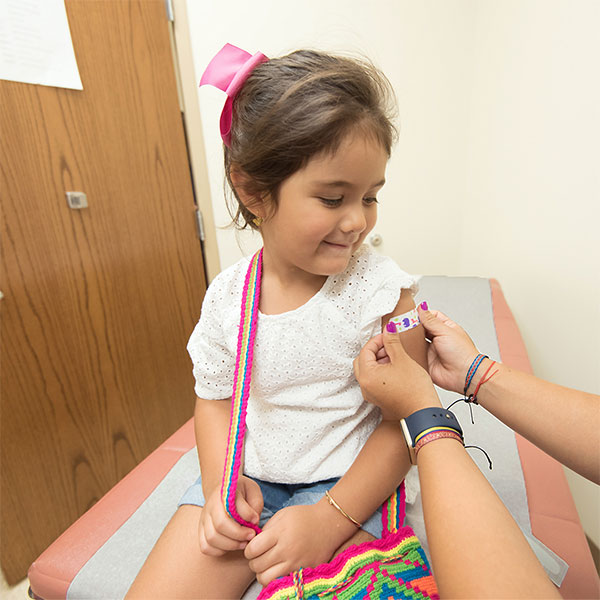 Preventing or treating diseases before they become emergencies helps keep your health care costs low and enables you to enjoy an active lifestyle. We help guide your health journey with regular preventive care checkups and reminders.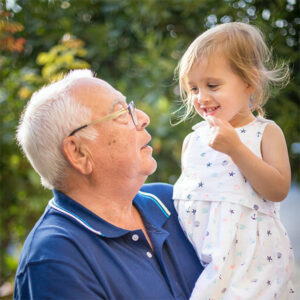 Maintain your health or manage chronic or acute health problems with Continuum Family Care's primary care services—available to patients of all ages.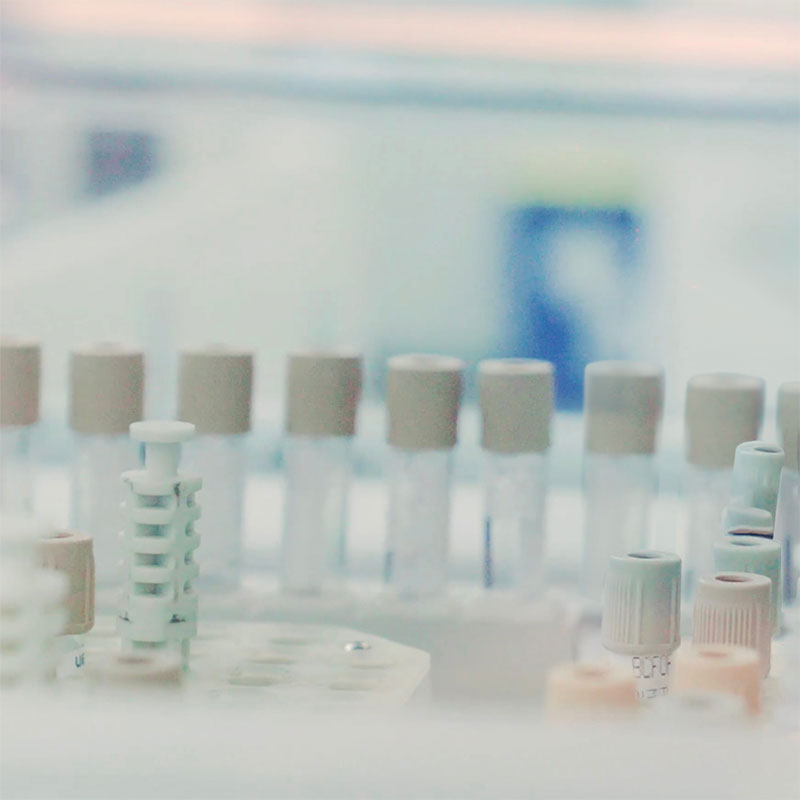 We provide screening and diagnostic lab tests to help monitor your health and get to the root cause of illness.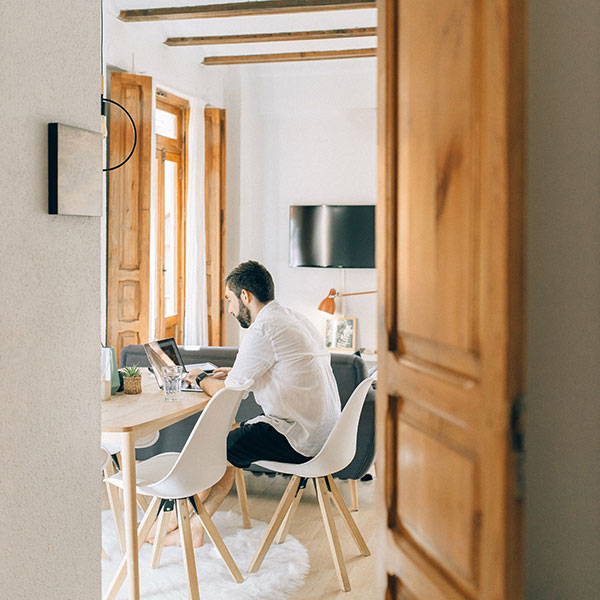 Health care is more accessible than ever with Continuum Family Care's secure telehealth appointments. Patients receive the same level of attention and communication as in-person visits—from the comfort of home.
Let's get started
New patients, please call or text 660-220-2123 to schedule your first visit. Established patients can schedule appointments, request prescription refills, pay bills and send messages through the patient portal.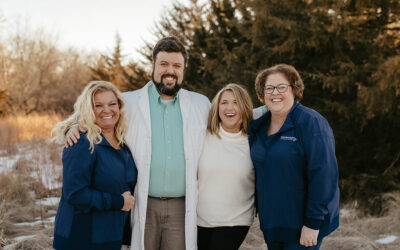 Maryville, Mo. – Maryville's newest family care practice is taking a comprehensive approach, going past treating symptoms to help its community thrive. Dr. Chip Fillingane recently opened Continuum Family Care to provide simplified, preventive care for long-term...