A closer look at your health
At Continuum, we can order full laboratory tests for an in-depth examination of your health. Our staff uses routine laboratory tests to monitor unseen aspects of your health.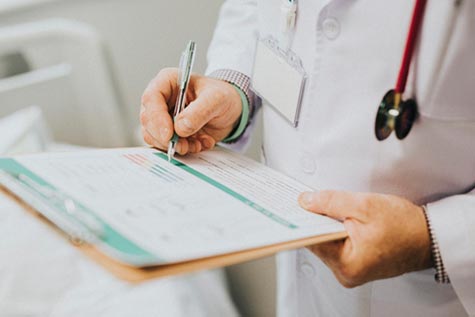 Let's get started
New patients, please call 660-220-2123 to schedule your first visit. Established patients can schedule appointments, request prescription refills, pay bills and send messages through the patient portal.