A Deeper Insight Into Your Health
Understanding your health down to the smallest detail is crucial, and regular blood testing is a key component of this awareness. Your health is an invaluable treasure, and at Continuum, we are committed to safeguarding it with cutting-edge laboratory testing services. We collaborate with leading lab services, including LabCorp, Quest Diagnostics, and Invitae, to deliver comprehensive insights into your health.
Comprehensive Testing Services: From routine blood tests to advanced diagnostic panels, we offer a wide range of lab testing options to address your health needs.


Accurate and Timely Results: Our lab tests ensure accurate results, and we strive for quick turnaround times, so you can get the answers you need sooner.


Personalized Care: We work closely with you to create a testing plan tailored to your health goals and concerns.


Peace of Mind: Knowing your health status empowers you to make informed decisions and take control of your well-being.


Genetic Screening and Precision Medicine: Leveraging the latest advancements in genetic testing, we offer personalized screening options to predict, prevent, and treat diseases tailored to your unique genetic profile.
Continuum provides connected care for your whole family.
Every person deserves personalized and thorough healthcare. Our approach ensures that community members of all ages receive the attention and quality care they need.
We Accept Most Major Insurance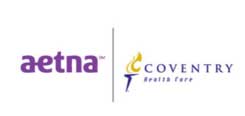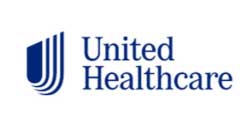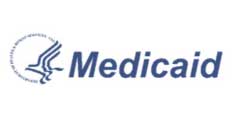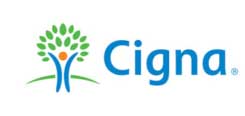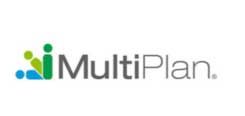 Your health matters to us, and we're ready to help. Contact our clinic through the form below and we can assist you.