Your Health is Our Primary Concern
From chronic conditions to acute issues, we'll help diagnose and manage your disease for the long term. Your Continuum staff is dedicated to helping you overcome challenging health issues by overseeing prescriptions and scheduling consistent and efficient appointments. We provide easy access to your medical records and refer you to the right specialists to make sure you receive the best care possible.
Preventive Care
Diagnosis and Treatment
Chronic Disease Management
Health Education
Referrals
Prescriptions
Mental Health Support
Pediatric Care
Continuum provides connected care for your whole family.
Continuum offers comprehensive care tailored for every family member. Our approach ensures that community members of all ages have access to high-quality healthcare, with a focus on thorough and attentive appointments.
We Accept Most Major Insurance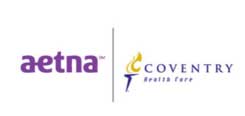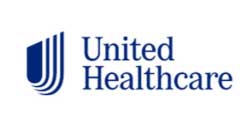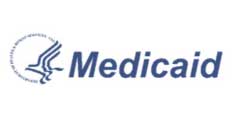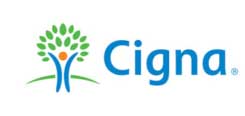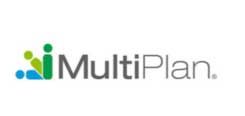 Your health matters to us, and we're ready to help. Contact our clinic through the form below and we can assist you.