Your health is our primary concern
From chronic conditions to acute issues, we'll help diagnose and manage your disease for the long term.
Your Continuum staff is dedicated to helping you overcome challenging health issues by overseeing prescriptions and scheduling consistent and efficient appointments. We provide easy access to your medical records and refer you to the right specialists to make sure you receive the best care possible.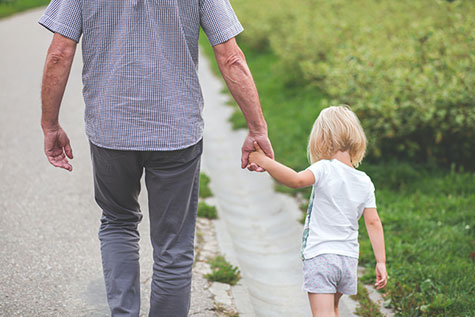 Let's get started
New patients, please call 660-220-2123 to schedule your first visit. Established patients can schedule appointments, request prescription refills, pay bills and send messages through the patient portal.