Affordable and Accessible Healthcare for College Students
Providing healthcare services for college students is essential to ensure their well-being and academic success. With flexible appointments to booking online, we have our students covered. At Continuum, we encourage regular health check-ups and preventive care for college students. Many students neglect their health due to academic and social pressures, so we emphasize the importance of maintaining a healthy lifestyle, including a balanced diet, exercise, and sleep. We encourage students to take an active role in managing their health and well-being during their college years by supplying quality care and keeping them informed on what health issues matter most.
Student-Friendly Services: We understand the unique health concerns of college life, and we're here to address them with tailored healthcare solutions.


Affordable Care: We gladly accept most insurance plans and offer flexible payment options. If you're facing financial challenges, we can work with you to make care more affordable.


Convenient Location: Our clinic is conveniently located, so you don't have to travel far for quality healthcare.


Experienced Providers: Our healthcare professionals are experienced in addressing the physical and mental health needs of college students.


Wellness and Prevention: We provide not only treatment but also preventive care and health education to help students thrive during their college journeys.
We Make Your Health a Priority.
Every person deserves personalized and thorough healthcare. Our approach ensures that community members of all ages receive the attention and quality care they need.
We Accept Most Major Insurance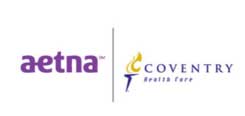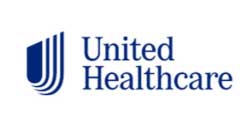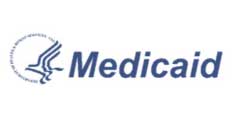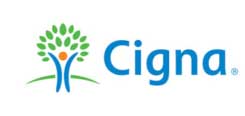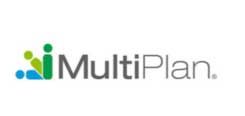 Your health matters to us, and we're ready to help. Contact our clinic through the form below and we can assist you.