Healthcare For Kids and Families
Continuum provides high quality care to kids and their families by making children feel valued and comfortable. We offer a safe, nurturing, and caring environment for your little ones. Our friendly doctors, nurses and staff are dedicated to providing the best care for children of all ages. Interested in learning more? Contact Continuum today to get more information or make an appointment.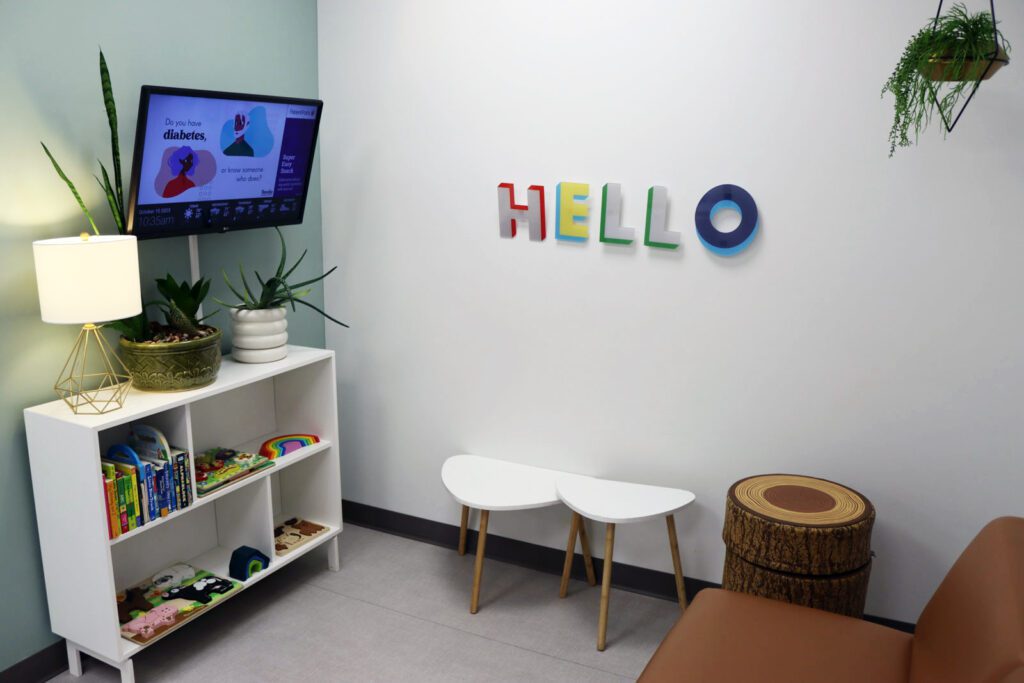 Pediatric Care: Our experienced physicians are passionate about children's health and well-being, providing top-notch care from infancy through adolescence and beyond.


Child-Friendly Environment: Our clinic is designed to make children feel safe and comfortable, from our colorful waiting room, to our famous balloons, reducing anxiety associated with doctor visits.


Preventive and Comprehensive Care: We offer everything from routine check-ups to specialized pediatric services, vaccinations, and developmental assessments.


Supportive and Compassionate Staff: Our healthcare providers and staff go the extra mile to create a positive and caring experience for your child.


Family-Centered Care: We believe in involving parents and caregivers in every step of your child's healthcare journey.
We Make Your Health a Priority.
Every person deserves personalized and thorough healthcare. Our approach ensures that community members of all ages receive the attention and quality care they need.
We Accept Most Major Insurance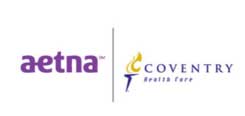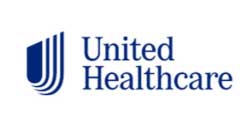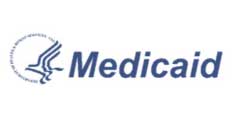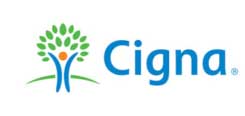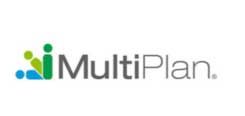 Your health matters to us, and we're ready to help. Contact our clinic through the form below and we can assist you.