How to Schedule an Appointment
NEW PATIENTS
Thank you for considering Continuum Family Care for your health care needs. Please call our office at 660-220-2123 to schedule your first appointment. You can also register through the Patient Portal.
RETURNING PATIENTS
If you've visited Continuum Family Care for a previous appointment, you may use our patient Portal to schedule your next visit. You may also call us at 660-220-2123 to schedule same-day appointments.
Continuum Family Care is a family practice dedicated to making health care simple for patients. We're committed to reducing wait times and conducting appointments efficiently, to put you on the path to wellness that much sooner.
Please bring these items with you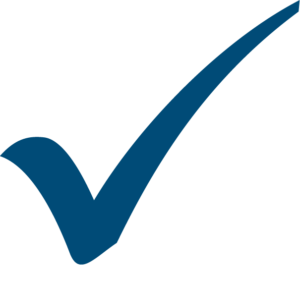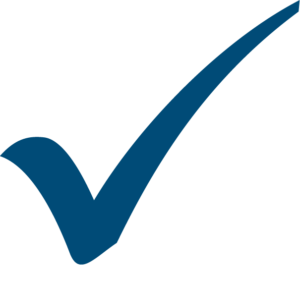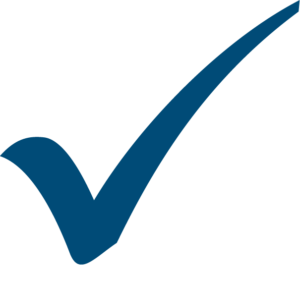 We are working to accept all insurance providers.