Making better health more convenient
From busy schedules to long drives, sometimes in-person appointments can be a hassle. We make high-quality health care convenient and accessible to everyone through our virtual telehealth appointments. We use safe technology to protect your privacy and allow easy access to your medical records through our patient portal.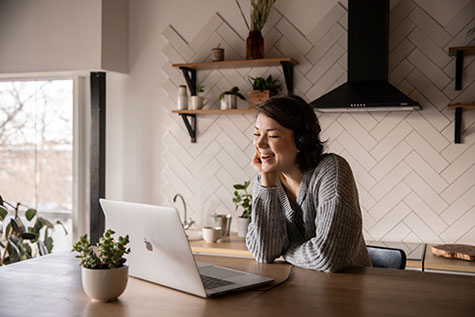 Let's get started
New patients, please call 660-220-2123 to schedule your first visit. Established patients can schedule appointments, request prescription refills, pay bills and send messages through the patient portal.