Making Better Health More Convenient
From busy schedules to long drives, sometimes in-person appointments can be a hassle. Your health matters, and so does your time. With our Telehealth services, you can access top-quality healthcare without leaving your home. Say goodbye to long waits and hello to convenience. We make high-quality health care convenient and accessible to everyone. We use safe technology to protect your privacy and allow easy access to your medical records through our patient portal.
See a Doctor on Your Terms: Whether you're at home, at work, or on the go, our telehealth services give you access to medical professionals when and where you need them.


Reduce Travel and Wait Times: Skip the travel and waiting rooms. Save time with virtual appointments.


Secure and Private: Your confidential information is protected. Our telehealth platform ensures privacy and security during your virtual visit.


Immediate Access: Get quick answers to your health questions, prescriptions, and treatment plans without delay.
Continuum provides connected care for your whole family.
Every person deserves personalized and thorough healthcare. Our approach ensures that community members of all ages receive the attention and quality care they need.
We Accept Most Major Insurance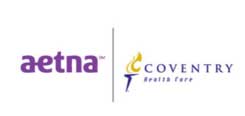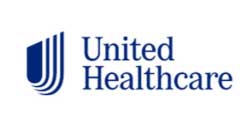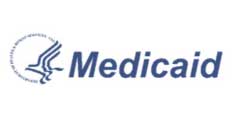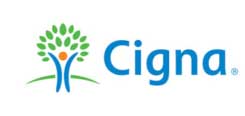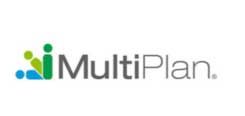 Your health matters to us, and we're ready to help. Contact our clinic through the form below and we can assist you.