We're neighbors helping neighbors manage their health at every life stage through a comprehensive approach to health care. We offer affordable and simplified health care to fit your schedule and your insurance plan. We're also connected to every major regional hospital so you can access your medical records at any time. 
We're proud to nurture our community, to be a resource for our hometown, to stay with you through the entire continuum of care—because your health is always personal to us. 
Preventive care appointments are essential to keeping you healthy. Our comprehensive approach goes beyond just treating symptoms and instead digs deeper to consider your entire well-being. From annual physicals to screening tests to flu shots, we'll help you stay on top of your health—preventing problems before they start.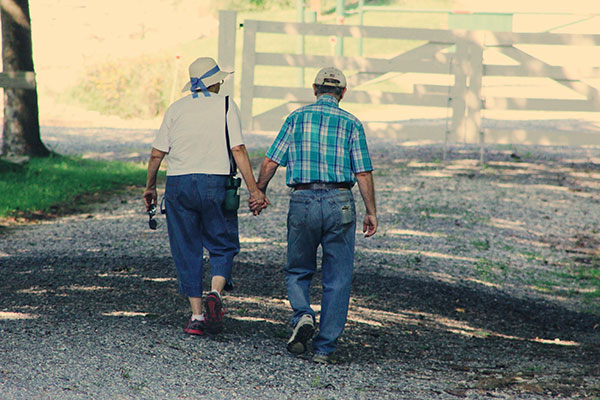 We offer high-quality primary care services for every member of your family. We'll work with you to manage acute and chronic illness and meet your health goals, as well as refer you to qualified specialists as needed.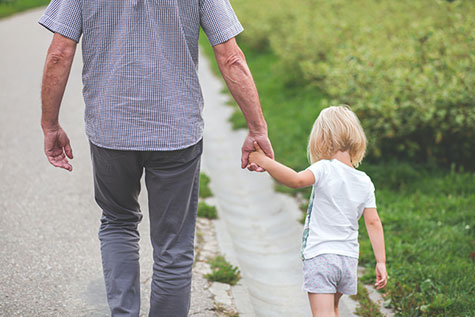 Regular blood testing can help you better monitor your health. Our staff is specially trained and certified to perform basic lab tests. Call 660-220-2123 to schedule your appointment.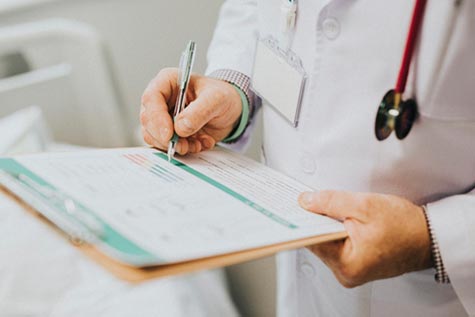 Access high-quality care from home! Our experienced staff can help address common health issues through secure telehealth calls. Call 660-220-2123 to schedule your virtual appointment.