We're neighbors helping neighbors manage their health at every life stage through a comprehensive approach to health care. We offer affordable and simplified health care to fit your schedule and your insurance plan. We're also connected to every major regional hospital so you can access your medical records at any time. 
We're proud to nurture our community, to be a resource for our hometown, to stay with you through the entire continuum of care—because your health is always personal to us.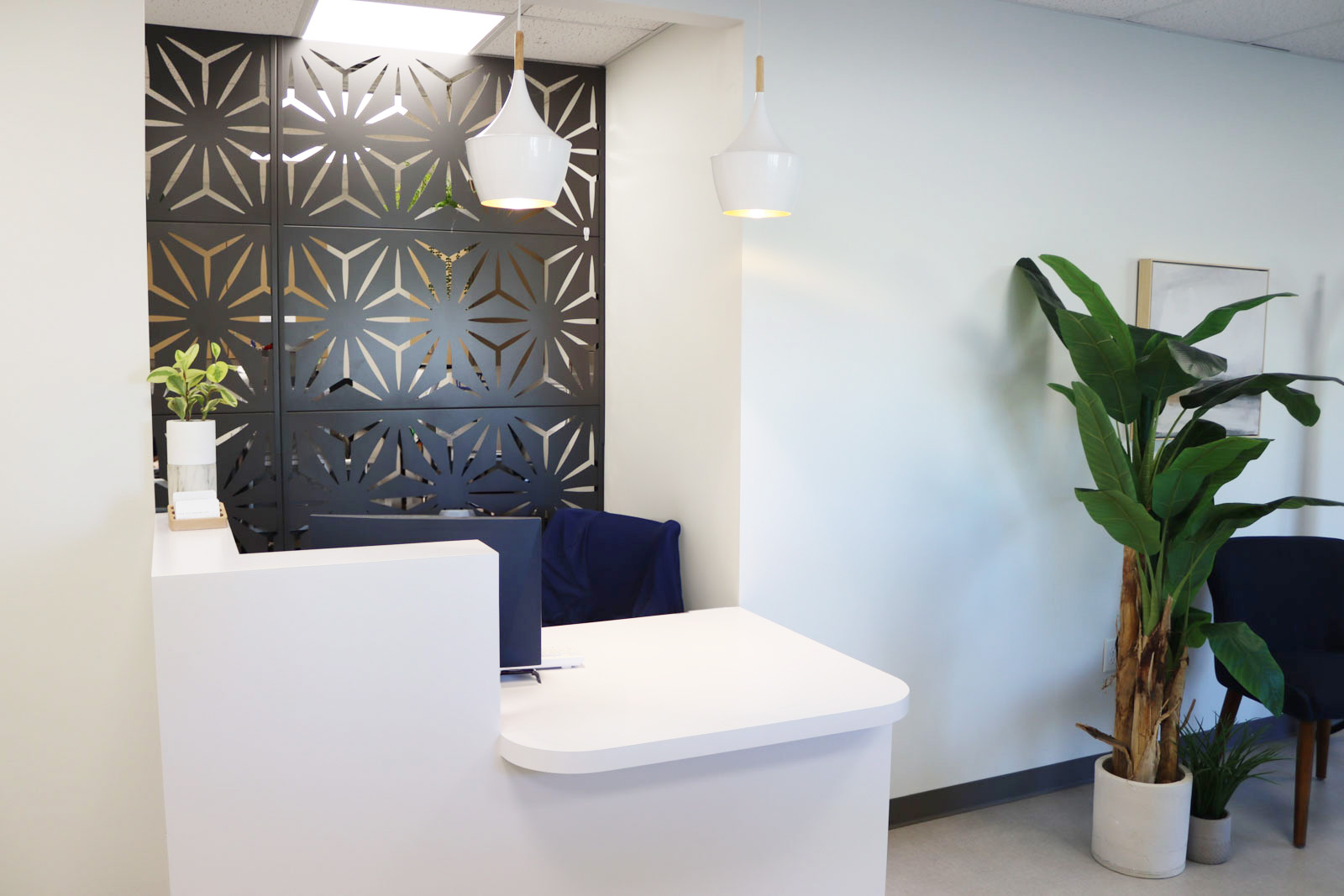 At Continuum Family Care, we put our patients at the center of everything we do. We believe that informed and engaged patients achieve better health outcomes. We are committed to working closely with you to develop personalized care plans that meet your unique needs and preferences.
We Make Your Health a Priority.
Continuum Family Care is a family practice dedicated to making health care simple for its patients. Every person deserves personalized and thorough healthcare. Our approach ensures that community members of all ages receive the attention and quality care they need.
We Accept Most Major Insurance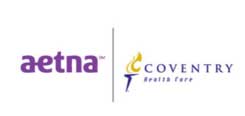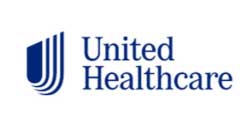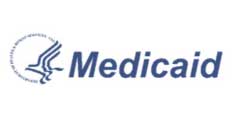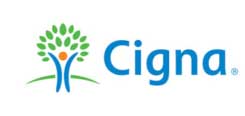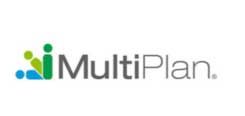 Your health matters to us, and we're ready to help. Contact our clinic through the form below and we can assist you.