At Continuum, we work with you to prevent health issues and support your wellness goals. Don't wait until a health issue arises. Take a proactive approach with our comprehensive preventive care services. From child wellness visits to routine screenings, our staff is dedicated to keeping every member of your family healthy. It's time to make the choice that will impact your future in the best way possible. Preventative healthcare is the key to a healthier, happier you. Call us to schedule your immunizations, annual physicals and more.
Early Detection Saves Lives: Regular check-ups can catch potential health issues before they become serious. Don't wait for symptoms; be proactive.


Healthy Today, Healthy Tomorrow: Prioritize your health today to ensure a more vibrant and active future.


Your Health, Your Wealth: Investing in preventative care can save you from high medical costs down the road.
Continuum provides connected care for your whole family.
Every person deserves personalized and thorough healthcare. Our approach ensures that community members of all ages receive the attention and quality care they need.
We Accept Most Major Insurance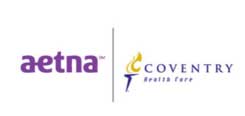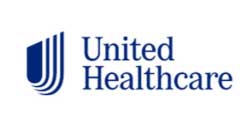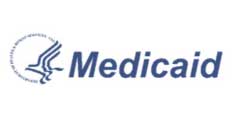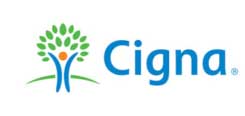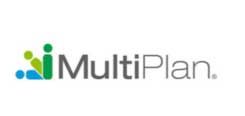 Your health matters to us, and we're ready to help. Contact our clinic through the form below and we can assist you.